Welcome to Wenchi & Brothers Co., Ltd.
Power Innovation & Save Energy For a Better Future!
Wenchi & Brothers has been in this business for more than 25 years. We are an ISO 9001:2000 & IPC certified company. Our experienced engineering team is capable of offering customers quick and cost effective OEM solutions.
Wenchi & Brothers is a professional manufacturer and exporter of DC/AC inverter, DC/DC converter, battery charger, battery tester.
Main Products:
Pure Since Wave, power inverter, Modify sine wave, 4 in 1 battery charger, battery tester, converter, CoCa Can, auto parts, heater fan
Search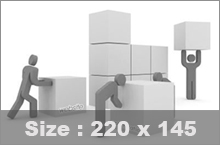 Welcome To Our Exhibition Read more »