OEM AUTO PLASTIC NAMEPLATES
All kind of processes for OEM Auto Emblems, Badges & Decals, Wheel center cap

With production volume of over 2 millions units per year (based on 2015 result), Wenchi is competent with our know-how knowledge of supply chain management, multiple manufacturing processes, production technical supports and on-time delivery with stable quality of products. Wenchi provide automotive interior or exterior components differ in materical, process, surface treatment. Acrylic Aluminum plastic die-casting, Plastic injection molding, Nickel Electroforming, overly bottom cap and two pieces center cap, etc.
Show list view
Show grid view
OEM Auto PlasticAcrylic Car Wheel Center Cap
OEM Auto Plastic car logos, decals
OEM Auto Headlight & Foglamp in Die-Casting
Aluminum die-casting drill carving car logo, name-plate
Search
Recommendation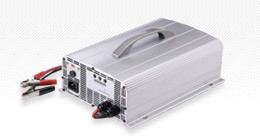 30A12V-30A24V-25A36V-15A48V golf cart battery charger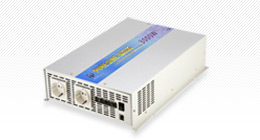 Pure Sine Wave Power Inverter-INT Series
WENCHI OEM AUTO PLASTIC NAMEPLATES Service Introduction
Wenchi & Brothers Co., Ltd. is Taiwan OEM AUTO PLASTIC NAMEPLATES supplier and manufacturer with more than 30 years experence. Since 1986, in the Power Converters Supply Industry. Boat , Cars, Carvan, Jetsky, Motorcycle, Smartphone, Tracker, Van, WENCHI has been offering our customers high quality OEM AUTO PLASTIC NAMEPLATES production service. With both advanced technology and 30 years experience, WENCHI always make sure to meet each customer's demand.
WENCHI welcome you to view our other quality products and feel free to
Contact Us
.