Contact Us
Contact Info
Privacy Policy Updated
Send Inquiry Now

Hello, thank you for taking the time to visit our site!
Welcome to Contact us for further information. Please fill in the form below, we will get back to you as soon as possible.
Wenchi & Brothers Co., Ltd.
Address: No.88, Yongkehuan Rd., Yongkang Dist., Tainan City 71041, Taiwan (Yongkang Science Park)
Phone: +886-6-2312089
Fax: +886-6-2312091
E-mail: sales@wenchi.com.tw
Location
Search
Recommendation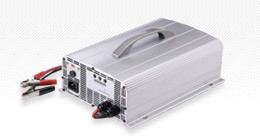 30A12V-30A24V-25A36V-15A48V golf cart battery charger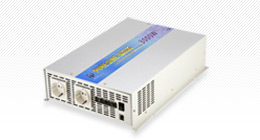 Pure Sine Wave Power Inverter-INT Series
WENCHI Contact Us Introduction
Wenchi & Brothers Co., Ltd. is Taiwan supplier and manufacturer in Power Converters Supply Industry. Boat , Cars, Carvan, Jetsky, Motorcycle, Smartphone, Tracker, Van. WENCHI has been offering our customers high quality Pure Since Wave, power inverter, Modify sine wave, 4 in 1 battery charger, battery tester, converter, CoCa Can, auto parts, heater fan since 1986. With both advanced technology and 30 years experience, WENCHI always make sure to meet each customer's demand.