Announcements
Über uns
HERZLICH WILLKOMMEN BEI DER FIRMA WENCHI

Solutions provider for Standard, Semi-custom, and Custom Tier 1 plating parts & auto power conversion products. Wenchi Achieve Your Needs!

Weiterlesen
---
Neue Produkte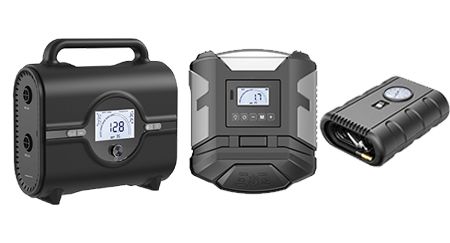 LCD/Digital Rapid Advanced Tyre Inflator with Battery
For both recreational and professional inflation purpose.
Weiterlesen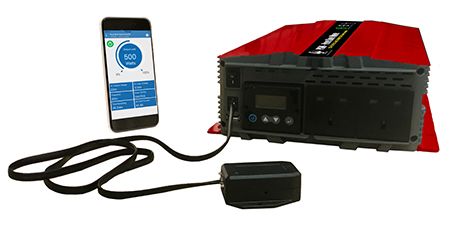 PSW LCD Pure Sine Wave Power Inverter with APP
Power saving mode, optional LCD display, AC transfer switch, etc. Well tried-and-tested...
Weiterlesen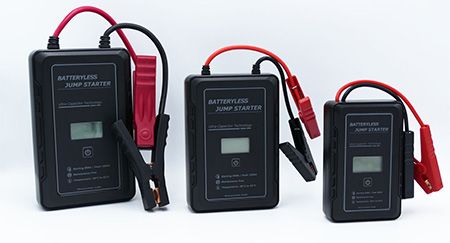 NEW LCD SUPERKONDENSATOR STARTHILFEGERÄT & Battery Charger 2 in 1
Battery-free, maintenance-free, cold temperature endurance : 300A, 500A, 800A. 2 Mins...
Weiterlesen
Our Advantage
Over 25 Years of Experience in making OEM Auto Power Inverter, Converter, Battery Charger, Transformer Products

It is with flexibility, assurance, and proficiency that Wenchi achieve the customers needs in the automotive parts and electronics.

Weiterlesen

Decades of Experience in Making Auto Parts for US Top-Ranking Car Manufacturer

Along with our partnering suppliers, our capabilities of integration can produce high quality die-casting & e-coating interior...

Weiterlesen

Excellent Quality of Caravan Products, Dependable After-Sales Supports

Not only we provide customized and standardized products in good conditions, we value our clients' after-sales opinion.

Weiterlesen