Company Profile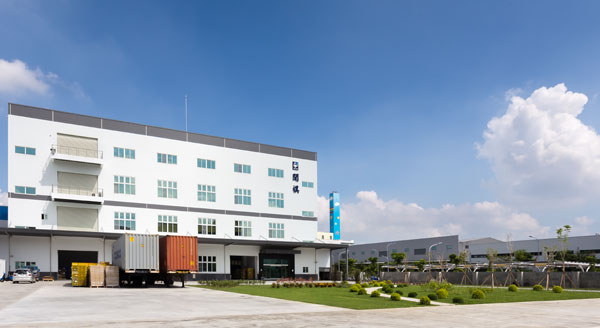 Our products throughout the United States, Europe, Japan and Australia, and win high reputation in quality and service.
Based in Tainan, Southern Taiwan, Wenchi & Brothers Co., Ltd. is a professional manufacturer and exporter of automotive DC/AC inverter, battery charger, battery tester, heater and, auto parts. Our products are TS 16949, CE, UL, PSE, E-mark, DUNS and SEMKO certified and approved. And we have more 30 years of experiences for a wide selection of standard/customized products.
Our Automotive Dept. has been working for the GM in the US since the company was built; we supply car emblems, center wheel cap, fog lights…, etc. Not only we are an ISO 9001:2000 company, we also have a dedicated laboratory in house carrying out product quality tests 24/7 to ensure that we offer only the best product quality. Our skilled engineering and sales team are capable of offering customers quick and cost effective OEM solutions. Wechi works with customers from a project's beginning to the end, the entire development process from initial design to prototype testing, until final mass production; all products can be tailor-made to mach our customer's specs, and distinct label.
It is our flexibility and trust in integrity that brings our most accomplishments. In 2016, we moved to our new location for ambitious goals. Not to mention our teams are stronger than ever. The aforementioned pluses synergy of every Wenchiman, we have strong confidence that we will keep on thriving and always be able to provide excellent products to our friends.
---
General Manager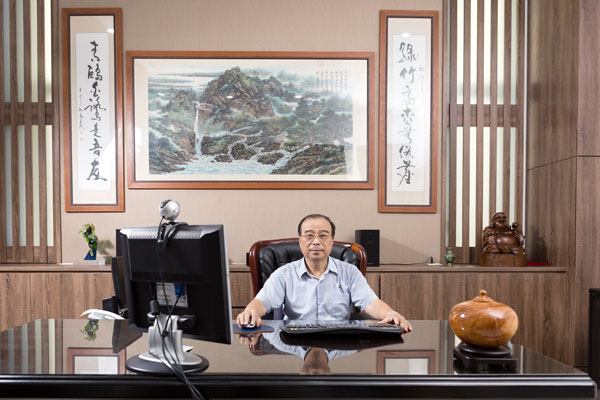 Striving excellence & confidence for customers.
Founded on the philosophy of "We Achieve Your Need" by our founder, Mr. Heinz Wang, the triumph of Wenchi is dependent on building and maintaining a cooperative relationship with its customers. This is goaled by presenting customers with quality and reliable products at competitive prices that backup with liable-after-sales supports.
Wenchi cares about the well being of the environment. We'd like to take our fair share of the responsibility. As such, we have invested relatively large amount of times, money and labors in researches and developments for renewable power inverters and chargers. We'd like to make our contribution by making usage of eco-friendly alternative energy more efficient and more affordable, so to leave a better future for the future generation.
Search
Recommendation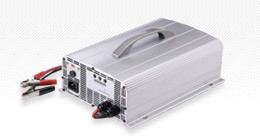 4 in1 Battery Charger (30A12V / 30A24V / 25A36V / 15A48V)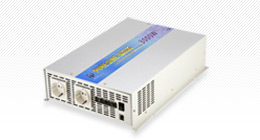 Pure Sine Wave Power Inverter
WENCHI Company Profile Introduction
Wenchi & Brothers Co., Ltd. is Taiwan supplier and manufacturer in Power Converters Supply Industry. Boat , Cars, Carvan, Jetsky, Motorcycle, Smartphone, Tracker, Van. WENCHI has been offering our customers high quality Pure Since Wave, power inverter, Modify sine wave, 4 in 1 battery charger, battery tester, converter, CoCa Can, auto parts, heater fan since 1986. With both advanced technology and 30 years experience, WENCHI always make sure to meet each customer's demand.