The 7 th Thailand Auto Parts & Accessories 2016
2016/02/16
Wenchi & Brothers Co., Ltd.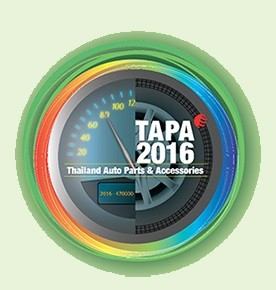 Thailand Auto Parts & Accessories 2016
An internationally renowned fair, TAPA is an important market event for international players in the fast growing ASEAN market. The event in 2016 featured exhibitors from Thailand, Taiwan, India, China, Singapore, Vietnam, Malaysia, Philippine, Hong Kong and South Korea attractedover 9,419 trade visitors from 64 countries around the world.
Show Information
The 7 th Thailand Auto Parts & Accessories 2016 (TAPA 2016)
Date: 7-10 APRIL 2016 (10.00-18.00 hrs.)
Trade days: 7-9 APRIL 2016
Public days: 10 APRIL 2016
Venue: Hall 101-104 at Bangkok International Trade & Exhibition Centre (BITEC), Bangna, Bangkok, Thailand
Organizer: Department of International Trade Promotion, Ministry of Commerce,Royal Thai Grovoment 563 Nonthaburi Rd. Bang Kra sor, Nonthaburi 11000,Thailand
Tel : +66 (0) 2 507 8374-8
Fax : +66 (0) 2 547 4282
E-mail : autopart@ditp.go.th, tapa@ditp.go.th
Website : www.thailandautopartsfair.com
---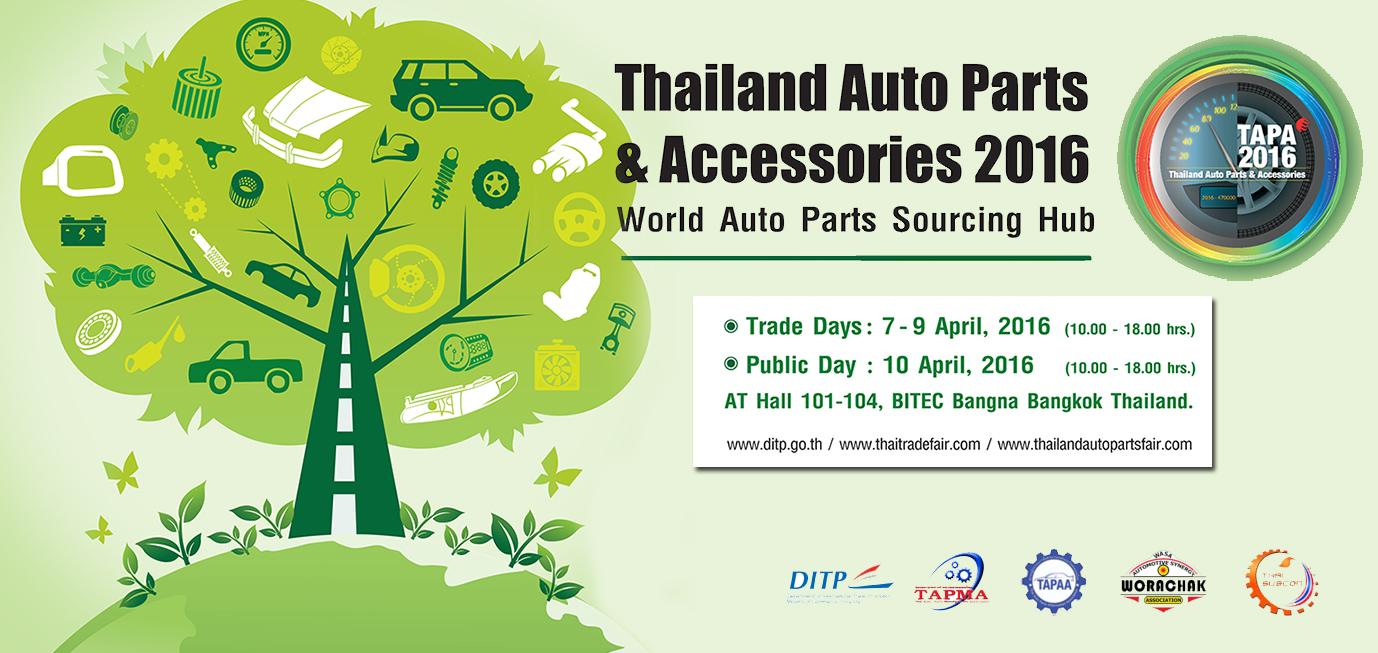 Search
Recommendation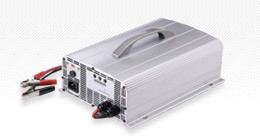 30A12V-30A24V-25A36V-15A48V golf cart battery charger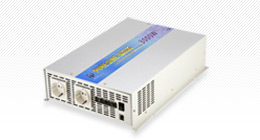 Pure Sine Wave Power Inverter-INT Series
WENCHI The 7 th Thailand Auto Parts & Accessories 2016 Introduction
Wenchi & Brothers Co., Ltd. is Taiwan supplier and manufacturer in Power Converters Supply Industry. Boat , Cars, Carvan, Jetsky, Motorcycle, Smartphone, Tracker, Van. WENCHI has been offering our customers high quality Pure Since Wave, power inverter, Modify sine wave, 4 in 1 battery charger, battery tester, converter, CoCa Can, auto parts, heater fan since 1986. With both advanced technology and 30 years experience, WENCHI always make sure to meet each customer's demand.