Hacking Notice
2016/09/06
Wenchi & Brothers Co., Ltd.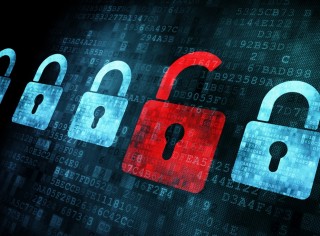 Wenchi Data Security Notification.pdf
Dear Sir, we didn't change our bank account recently. And our e-mail is always xxxx@wenchi.com.tw. If there is any new notice to inform you to change our bank information, please feel free to contact with your origin contact person by phone again to prevent any lose in the future.
Search
Recommendation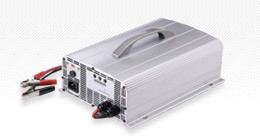 30A12V-30A24V-25A36V-15A48V golf cart battery charger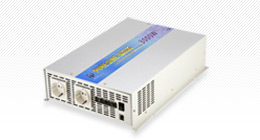 Pure Sine Wave Power Inverter-INT Series
WENCHI Hacking Notice Introduction
Wenchi & Brothers Co., Ltd. is Taiwan supplier and manufacturer in Power Converters Supply Industry. Boat , Cars, Carvan, Jetsky, Motorcycle, Smartphone, Tracker, Van. WENCHI has been offering our customers high quality Pure Since Wave, power inverter, Modify sine wave, 4 in 1 battery charger, battery tester, converter, CoCa Can, auto parts, heater fan since 1986. With both advanced technology and 30 years experience, WENCHI always make sure to meet each customer's demand.