Working Light LED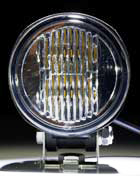 Special features
900lm,1800lm both versions are with two opinions -- A. none textured and B. textured front lens
for different lighting performance

No ventilation

1800lm version with temperature protection circuit, target to have 100% performance
up to 50°C ambient temperature.

900lm version without PCB temperature device

Fixings
Standard is the U-Shape bracket at bottom and we should be able to mount our unit hanging
and standing.
Show list view
Show grid view
Search
Recommendation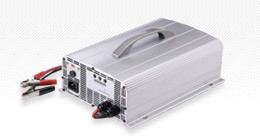 4 in1 Battery Charger (30A12V / 30A24V / 25A36V / 15A48V)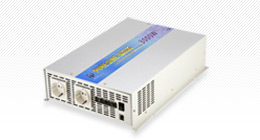 Pure Sine Wave Power Inverter
WENCHI Working Light LED Service Introduction
Wenchi & Brothers Co., Ltd. is Taiwan Working Light LED supplier and manufacturer with more than 30 years experence. Since 1986, in the Power Converters Supply Industry. Boat , Cars, Carvan, Jetsky, Motorcycle, Smartphone, Tracker, Van, WENCHI has been offering our customers high quality Working Light LED production service. With both advanced technology and 30 years experience, WENCHI always make sure to meet each customer's demand.
WENCHI welcome you to view our other quality products and feel free to
Contact Us
.