INVERTER CHARGER
Digital Modifizierter Sinuswellenumrichter Charger
700W/25A 1000W/10A AC110V/220V Input or DC 12V Input to AC110V/220V output Inverter+Charger System. PWM output regulation, groundbreaking PCB/Software engineering and mechanical structure design.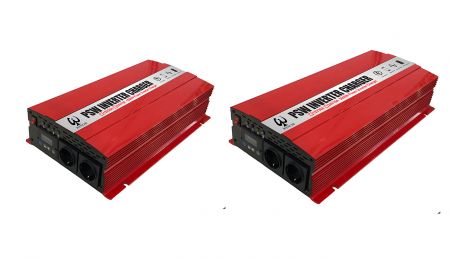 PSW intelligent Reiner Sinuswellen-Wechselrichter Charger 12V30A/24V15A to 220VAC with power saving mode and re-setting functions on detachable LCD display
Mehr
---
---
---
Neue Produkte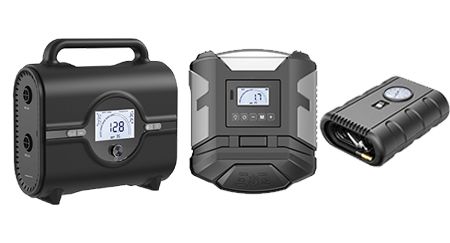 LCD/Digital Rapid Advanced Tyre Inflator with Battery
For both recreational and professional inflation purpose.
Weiterlesen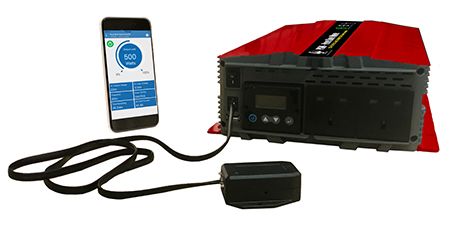 PSW LCD Pure Sine Wave Power Inverter with APP
Power saving mode, optional LCD display, AC transfer switch, etc. Well tried-and-tested...
Weiterlesen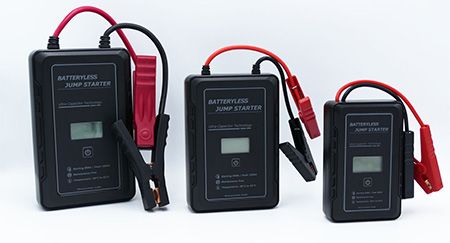 NEW LCD SUPERKONDENSATOR STARTHILFEGERÄT & Battery Charger 2 in 1
Battery-free, maintenance-free, cold temperature endurance : 300A, 500A, 800A. 2 Mins...
Weiterlesen