Hong Kong Electronics Fair (Autumn Edition) 2019
Oct. 13 - Oct. 16, 2019
Wenchi Technology Co., Ltd.
In autumn, Wenchi's both departments will once again present the products in our booth at HK Electronics Fair. We will show Wenchi's OEM auto parts and electronics parts. Please contact us for more information if you would like to meet us in the event.
Search
Recommendation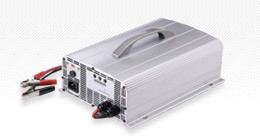 30A12V-30A24V-25A36V-15A48V golf cart battery charger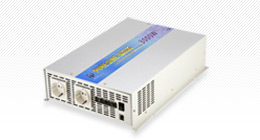 Pure Sine Wave Power Inverter-INT Series
WENCHI Hong Kong Electronics Fair (Autumn Edition) 2019 Introduction
Wenchi & Brothers Co., Ltd. is Taiwan supplier and manufacturer in Power Converters Supply Industry. Boat , Cars, Carvan, Jetsky, Motorcycle, Smartphone, Tracker, Van. WENCHI has been offering our customers high quality Pure Since Wave, power inverter, Modify sine wave, 4 in 1 battery charger, battery tester, converter, CoCa Can, auto parts, heater fan since 1986. With both advanced technology and 30 years experience, WENCHI always make sure to meet each customer's demand.