Automechanika Frankfurt 2016 Gallerys
2016/09/21
Wenchi & Brothers Co., Ltd.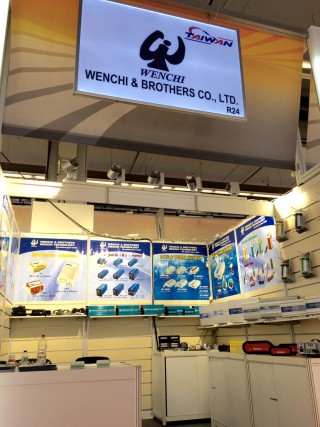 Thanks for all good friends and customers visited our booth and provide lots of helpful suggestion and instruction this time. And we also have lots of new projects from potential customers. We are studying all details from the meeting records and we will feeback to you within 2 weeks. If you still have any question, please feel free to contact with us directly, thanks~
Search
Recommendation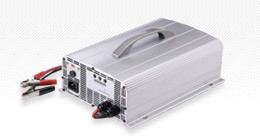 30A12V-30A24V-25A36V-15A48V golf cart battery charger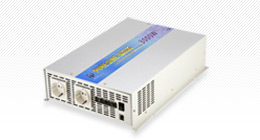 Pure Sine Wave Power Inverter-INT Series
WENCHI Automechanika Frankfurt 2016 Gallerys Introduction
Wenchi & Brothers Co., Ltd. is Taiwan supplier and manufacturer in Power Converters Supply Industry. Boat , Cars, Carvan, Jetsky, Motorcycle, Smartphone, Tracker, Van. WENCHI has been offering our customers high quality Pure Since Wave, power inverter, Modify sine wave, 4 in 1 battery charger, battery tester, converter, CoCa Can, auto parts, heater fan since 1986. With both advanced technology and 30 years experience, WENCHI always make sure to meet each customer's demand.