DIGITAL MODIFIED SINE WAVE POWER INVERTER 12V DC to 220V AC
MSW serirs 12VDC-220VAC digital display Modified sine wave off-grid PWM power inverter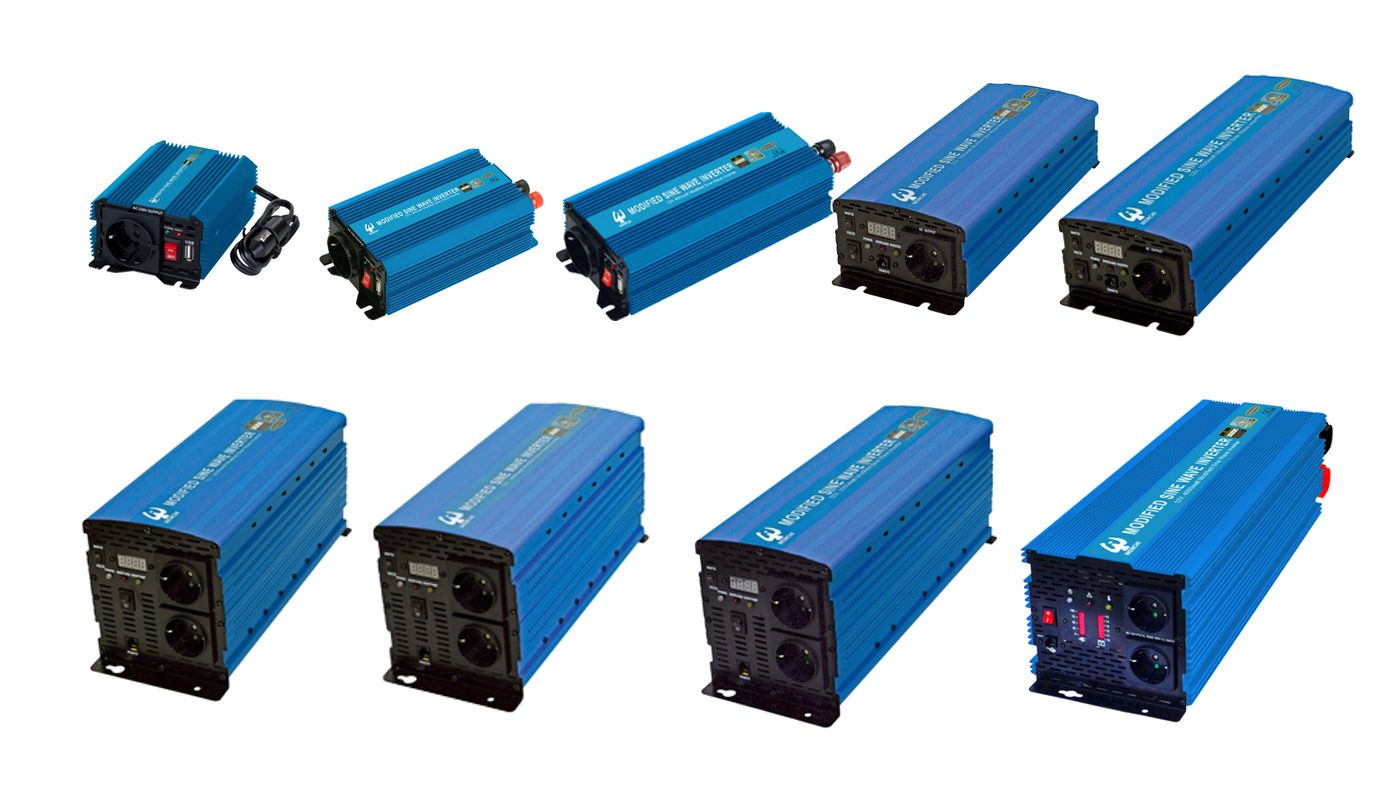 Modified sine(Non-sinusoidal) wave output, A huge enhance from the WHS series, the new DC to AC MSW modified sine wave inverters all have auto initial checking for battery and temperature, each comes with PWM technology to send out more stable output waveform. CE approved.
Economical and Pratical with PWM Technology
We manage to downsize the whole series and improve the overall efficiency and performance without increase the cost compares to the preveious modified sine wave inverter series. There is also bluetooth with App functioning control that can be added on.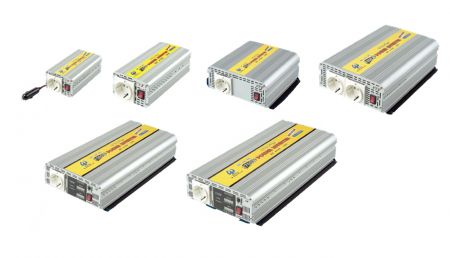 Off-grid DC to AC Modified sine wave power inverter12/24VVDC to /110V/220VAC
More
---
---
---