OFF-GRID MODIFIED SINE WAVE POWER INVERTER 12V/24VDC to 110V/220VAC
Off-grid DC to AC Modified sine wave power inverter12/24VVDC to /110V/220VAC
Different options for different applications. Wenchi's WHS Modified Sine Wave inverter series range from 150W to 4000W. CE approval. MSW series with digital display in voltage and current.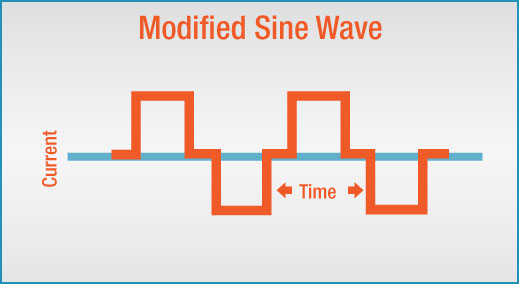 Portable Modified Wave Power Inverters
For two kinds of input voltages: 12 VDC battery or 24 VDC battery; surge output power is double the wattage of an inverter, outputs are are 100Vac , 110Vac, 220Vac, 230Vac and 240Vac available. Frequency 50Hz or 60Hz. The series come with standard colour silver, however the outer case is modifiable both in aluminium or ABS once the first official order reaches MOQ 100-500 PCS depends on which model.
**PWM Modified Sine Wave Inverter Series**
Whole series in pioneering technology and housing design are avaliable: 150W, 300W, 600W, 1000W, 1500W, 2000W, 2500W, 3000W, and 4000W!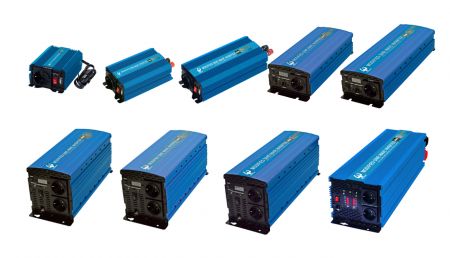 12VDC-220VAC digital display Modified sine wave off-grid PWM power inverter
More
---
---
---