Downloads Center
100% free file downloads
In order to prevent spam robots , we will need you to provide the following information.Our system will send you a download pdf file link to your email account.Please note that all information will be strictly kept confidential.
Search
Recommendation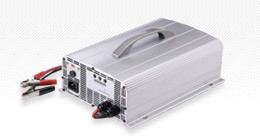 30A12V-30A24V-25A36V-15A48V golf cart battery charger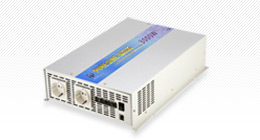 Pure Sine Wave Power Inverter-INT Series
WENCHI Introduction
Wenchi & Brothers Co., Ltd. is Taiwan supplier and manufacturer in Power Converters Supply Industry. Boat , Cars, Carvan, Jetsky, Motorcycle, Smartphone, Tracker, Van. WENCHI has been offering our customers high quality Pure Since Wave, power inverter, Modify sine wave, 4 in 1 battery charger, battery tester, converter, CoCa Can, auto parts, heater fan since 1986. With both advanced technology and 30 years experience, WENCHI always make sure to meet each customer's demand.