Pure Sine Wave Power Inverter
The Pure Sine Wave inverter provide electrical power similar to the utility power you receive from the outlets in your home or office, which is highly reliable and does not produce electrical noise interference associated with the other types of inverters. Appliances are getting increasingly complex; these days, even seemingly simple devices feature advanced microprocessors, and, oftentimes, MSW will not agree with these microprocessors. A PSW is the only safe choice.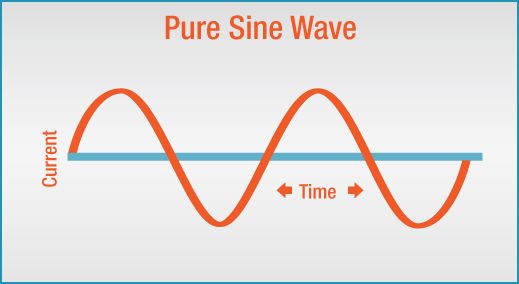 Show list view
Show grid view
Search
Recommendation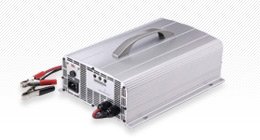 4 in1 Battery Charger (30A12V / 30A24V / 25A36V / 15A48V)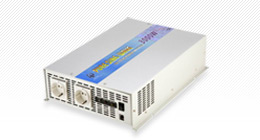 Pure Sine Wave Power Inverter
WENCHI Pure Sine Wave Power Inverter Service Introduction
Wenchi & Brothers Co., Ltd. is Taiwan Pure Sine Wave Power Inverter supplier and manufacturer with more than 30 years experence. Since 1986, in the Power Converters Supply Industry. Boat , Cars, Carvan, Jetsky, Motorcycle, Smartphone, Tracker, Van, WENCHI has been offering our customers high quality Pure Sine Wave Power Inverter production service. With both advanced technology and 30 years experience, WENCHI always make sure to meet each customer's demand.
WENCHI welcome you to view our other quality products and feel free to
Contact Us
.