Modified Sine Wave Power Inverter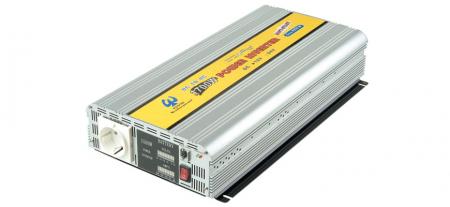 Modified Sine Wave inverters are economical and common used inverters in automotive electrical devices. One of disadvantages of modified output units is the electrical noise which can prevent them from properly powering certain loads.
Its square waves outputs do not offer the same ranges comparing to Pure Sine Wave inverters. Nevertheless, MSW inverters don't require as many components as pure-sine-wave inverters do, also they are relatively cheap.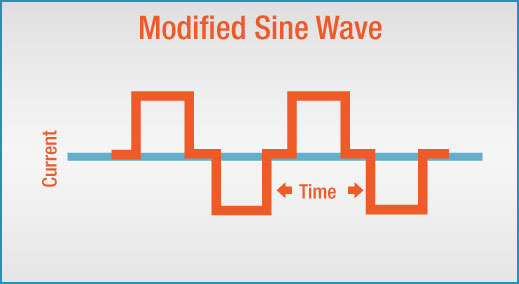 Show list view
Show grid view
Search
Recommendation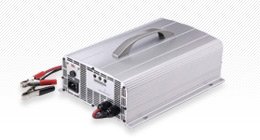 4 in1 Battery Charger (30A12V / 30A24V / 25A36V / 15A48V)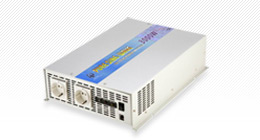 Pure Sine Wave Power Inverter
WENCHI Modified Sine Wave Power Inverter Service Introduction
Wenchi & Brothers Co., Ltd. is Taiwan Modified Sine Wave Power Inverter supplier and manufacturer with more than 30 years experence. Since 1986, in the Power Converters Supply Industry. Boat , Cars, Carvan, Jetsky, Motorcycle, Smartphone, Tracker, Van, WENCHI has been offering our customers high quality Modified Sine Wave Power Inverter production service. With both advanced technology and 30 years experience, WENCHI always make sure to meet each customer's demand.
WENCHI welcome you to view our other quality products and feel free to
Contact Us
.